Specialty plastics for gears, wear pads, sheaves, pulleys, rollers and other agricultural components
Advanced plastics give you an edge in every stage of the agricultural cycle. From planting to harvest to processing, advanced plastics work hard and don't quit.
Contact us for the strongest, most durable plastic parts for your agriculture operation.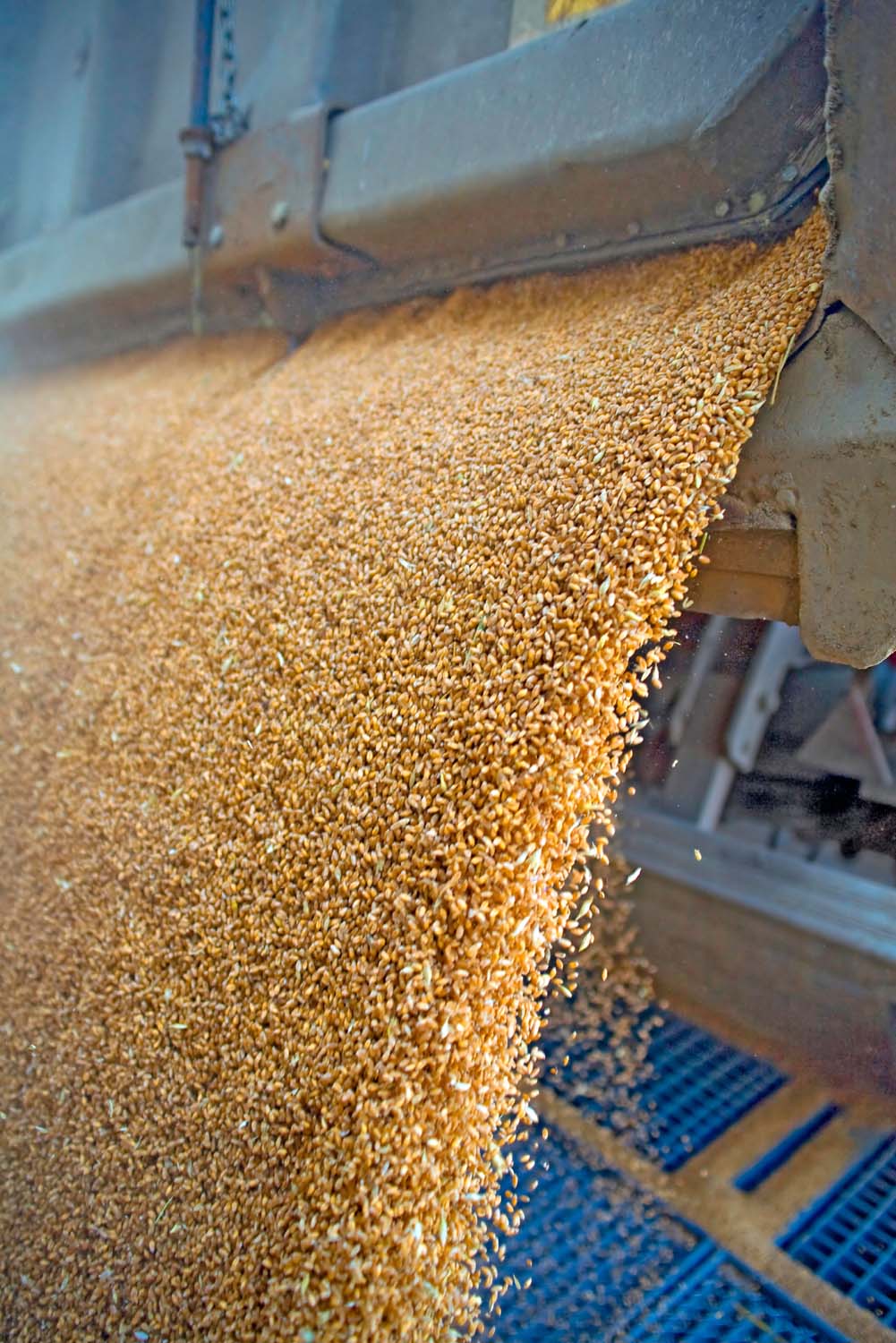 The medical device demo units you made were a big hit with our sales team last week. They all used them to practice insertions of the new device we are launching. It works great not just for selling b
Chris P
RPMF is always on top of things, they can answer any question or give you a better solution.
Miriam C.
Our rush orders are always handled quickly. We depend on you, you always come through for us, and we plan on having a long working relationship.
Lisa P.
Keep in touch.
Want to learn more? Sign-up for our newsletter and we'll deliver only the most important industry news and knowledge right to your inbox.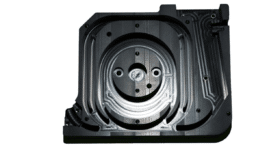 As of 2018, the semiconductor industry was valued at over 481 billion USD and it continues to see rapid growth due to the ever-increasing demand for electronics in nearly every industry. Plastic is a great choice for semiconductor trays because specialty plastics offer excellent chemical and thermal resistance as well as antistatic properties. At Reading […]
Read More »