Specialty plastics for gears, wear pads, sheaves, pulleys, rollers and other agricultural components
Advanced plastics give you an edge in every stage of the agricultural cycle. From planting to harvest to processing, advanced plastics work hard and don't quit.
Contact us for the strongest, most durable plastic parts for your agriculture operation.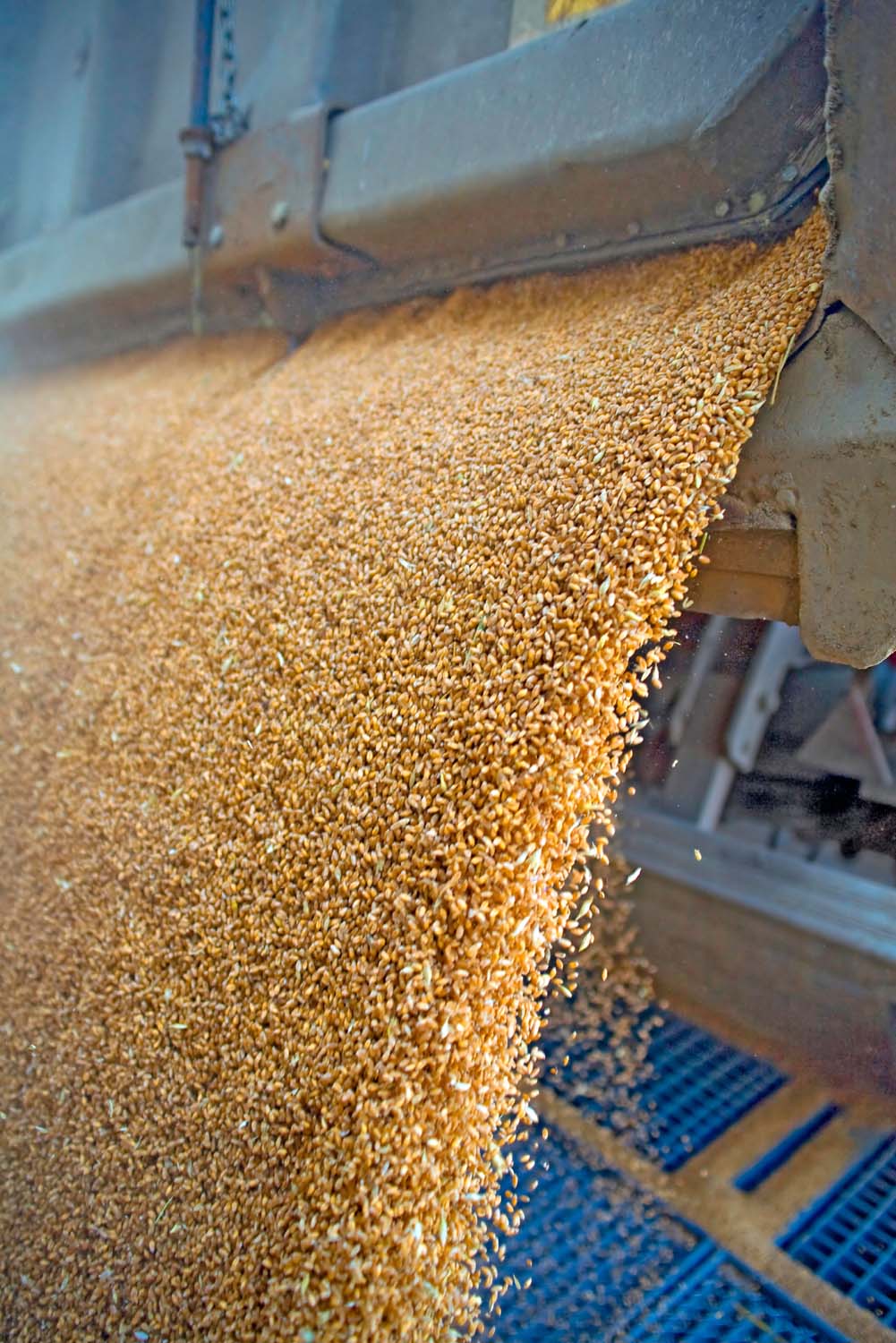 Our rush orders are always handled quickly. We depend on you, you always come through for us, and we plan on having a long working relationship.
Lisa P.
We have been very happy with every item you've made for us.
Randy K.
RPMF is always on top of things, they can answer any question or give you a better solution.
Miriam C.
Keep in touch.
Want to learn more? Sign-up for our newsletter and we'll deliver only the most important industry news and knowledge right to your inbox.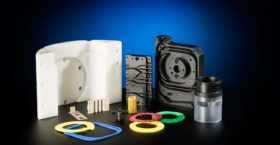 Precision plastic components are in high demand these days as more and more industries design parts with advanced engineering plastics in mind. For almost four decades, Reading Plastic Machining & Fabrication has been providing precision machined components for clients across every industry. We are a well-known industry leader for tight tolerance plastic parts, and our […]
Read More »