Specialty plastics for gears, wear pads, sheaves, pulleys, rollers and other agricultural components
Advanced plastics give you an edge in every stage of the agricultural cycle. From planting to harvest to processing, advanced plastics work hard and don't quit.
Contact us for the strongest, most durable plastic parts for your agriculture operation.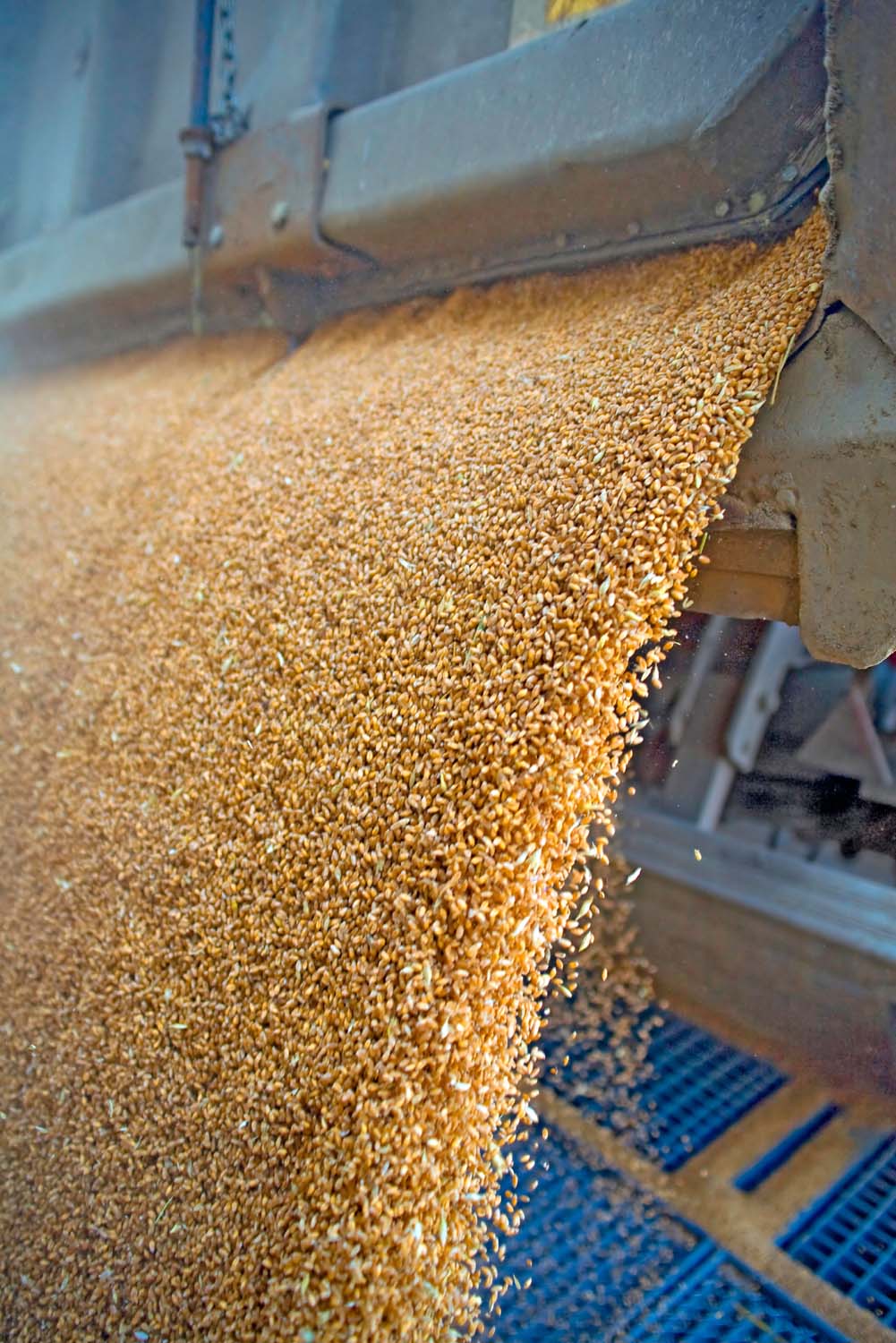 Customer service is very knowledgeable and responsive to our questions with regard to fitting and cutting product.
David L
Our rush orders are always handled quickly. We depend on you, you always come through for us, and we plan on having a long working relationship.
Lisa P.
I just had a chance to look at all of the panels we received on Friday. They look terrific! We appreciate your extra effort to get them to us on time and to have them cleaned up as you did.
Brett Haddaway, PlayVentures, Inc
Keep in touch.
Want to learn more? Sign-up for our newsletter and we'll deliver only the most important industry news and knowledge right to your inbox.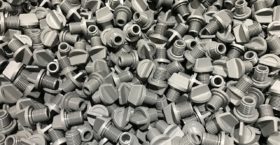 The process of how to get plastic parts made involves four basic steps: come up with a design, decide on a manufacturing process, build a prototype, and then produce the design. Choosing an experienced plastic parts manufacturer who can provide support and feedback through every step of the process increases your chance of success. At […]
Read More »