Specialty plastics for all medical, pharmaceutical and biotechnology components
Choose from the widest range of life science and advanced materials grade plastics. These plastics stand up to rigorous sterilization techniques, from steam to autoclaves to chemical baths and beyond.
Contact us to find out how advanced medical plastics' light weight, strength and extreme machinability allow you to offer a new level of care.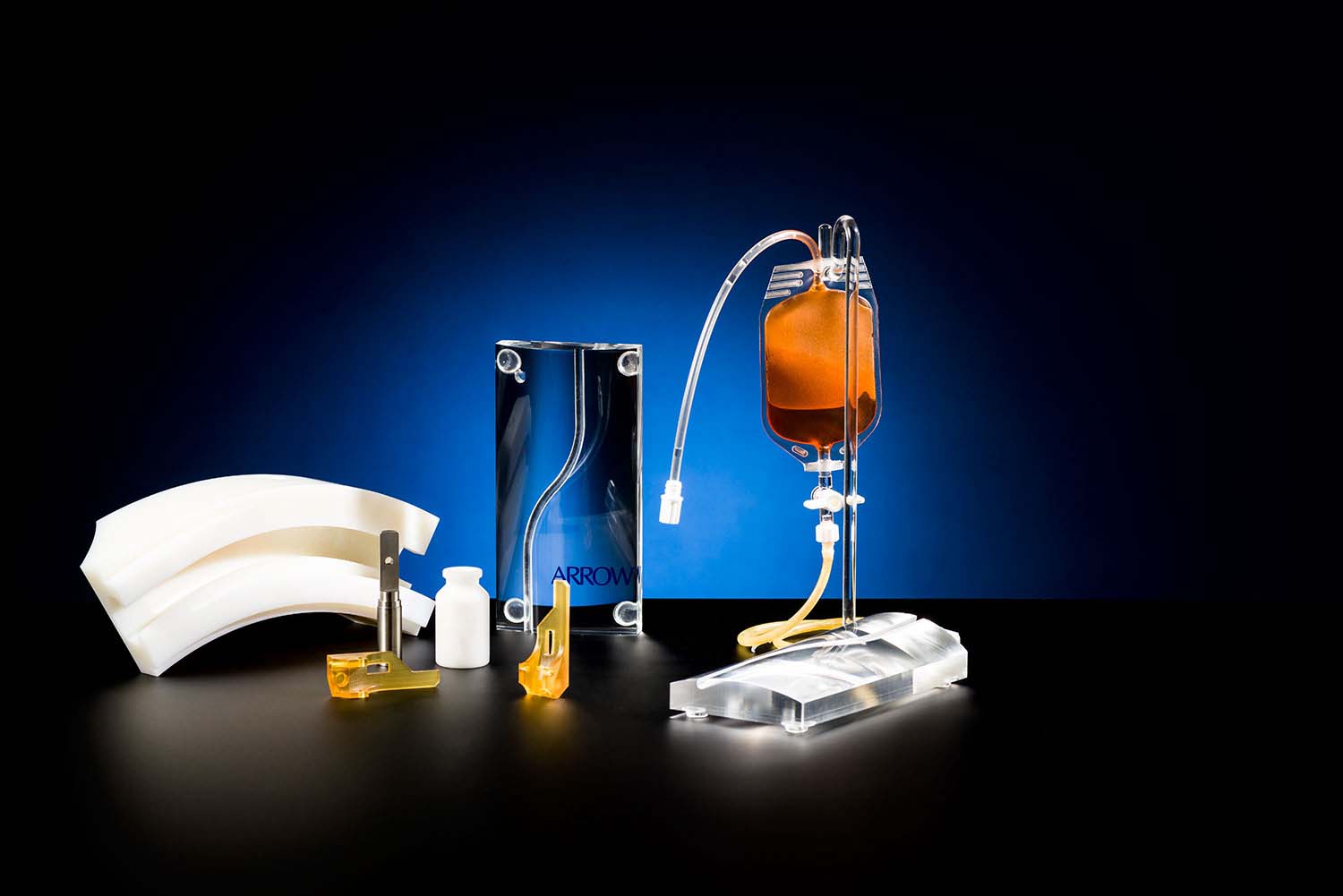 RPMF is always on top of things, they can answer any question or give you a better solution.
Miriam C.
The medical device demo units you made were a big hit with our sales team last week. They all used them to practice insertions of the new device we are launching. It works great not just for selling b
Chris P
We have been very happy with every item you've made for us.
Randy K.
Keep in touch.
Want to learn more? Sign-up for our newsletter and we'll deliver only the most important industry news and knowledge right to your inbox.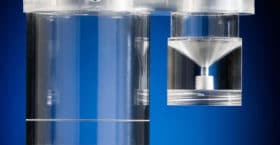 When it comes to achieving cosmetic standards for plastic parts, CNC machining provides the most consistent, high-quality finishes and tight tolerances. Injection molding and additive machining (3D printing) are prone to certain cosmetic defects that can mar the appearance, fit, and function of plastic parts. Secondary CNC machining, however, can remove these defects and bring […]
Read More »