RPMF is an active member of the Greater Reading Chamber of Commerce. We were recently awarded as a Greater Reading Top 50 Business. The Reading Top 50 list recognizes the area's fastest growing companies.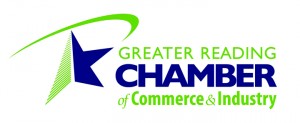 We visit area schools for Manufacturing Day to introduce students to the world of specialty machining. We are also on the local Manufacturing Day Committee and the Occupational Advisory Committee.

We participate in the annual What's So Cool About Manufacturing? Contest, an educational experience for regional students encouraging exploration of local manufacturing enterprises.
We provide leadership training and professional development opportunities for our team, like this Leadership & Work/Life Harmony training from Andre Young.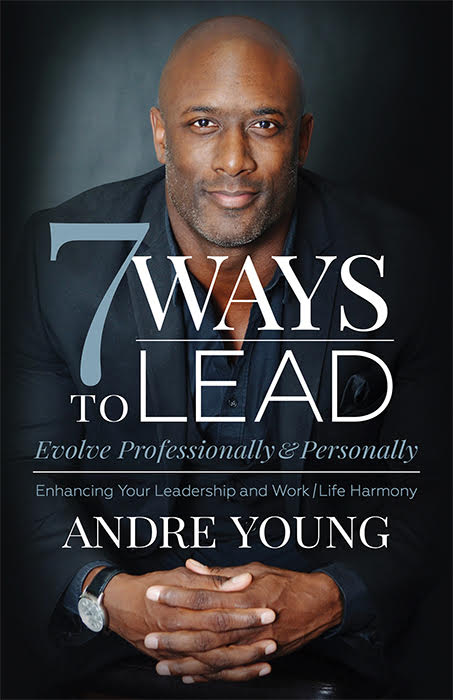 Andre Young is a professional speaker, author, trainer, and Founder of You Evolving Now, LLC. He worked as a Mental Health Therapist for 19 years, played sports at every level from high school to professional, has been an employee, a business owner, and self-employed, written 3 books focused on enhancing Leadership & Work/Life Harmony. As Founder of You Evolving Now it's his mission to enhance Leadership and Work/Life Harmony for organization, leaders, employees, and teams with his high-energy, interactive, culture-changing leadership training programs and speaking engagements; allowing a professional and personal evolution!
"In our Enhanced Leadership and Work/Life Harmony training with Andre Young, the most relevant segment for me was the development of my own Vision for my team and the Company. It is the blueprint for success…it cannot fail if executed in the way Andre has structured it. It is a clear, common-sense, consistent sequence that ultimately aligns with the "bigger picture" of RP&M's vision. Our new-found skills are becoming more and more engrained in our culture daily…you see it, you feel it! The
training could not have come at a better time, during our tremendous growth and transformation stage and will be the backbone of our continued success!"
– Susan Laird, Vice President of Plastic Sales