Specialty plastics for gears, wear pads, sheaves, pulleys, rollers and other agricultural components
Advanced plastics give you an edge in every stage of the agricultural cycle. From planting to harvest to processing, advanced plastics work hard and don't quit.
Contact us for the strongest, most durable plastic parts for your agriculture operation.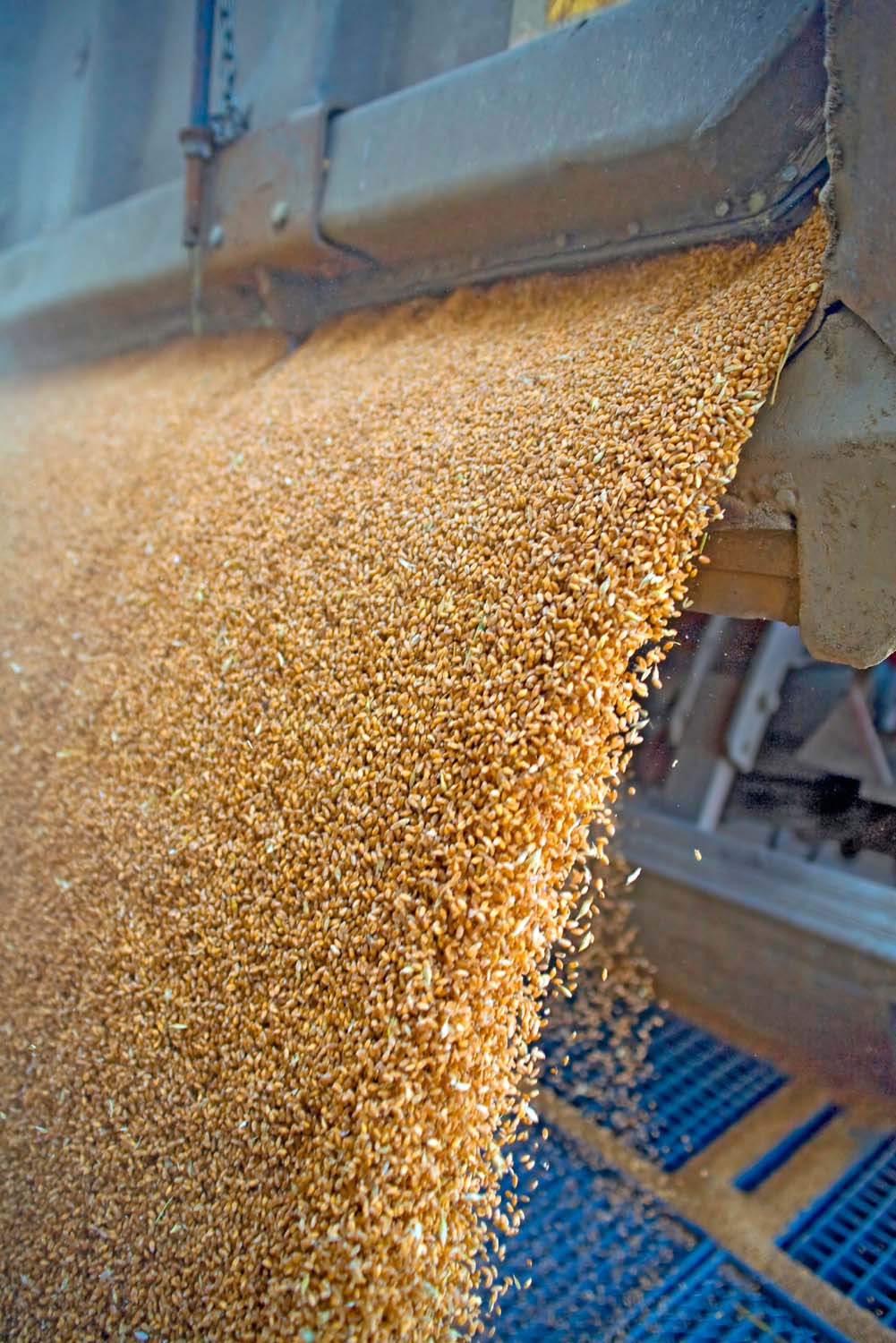 We have been very happy with every item you've made for us.
Randy K.
I just had a chance to look at all of the panels we received on Friday. They look terrific! We appreciate your extra effort to get them to us on time and to have them cleaned up as you did.
Brett Haddaway, PlayVentures, Inc
RPMF is always on top of things, they can answer any question or give you a better solution.
Miriam C.