Specialty plastics for gears, wear pads, sheaves, pulleys, rollers and other agricultural components
Advanced plastics give you an edge in every stage of the agricultural cycle. From planting to harvest to processing, advanced plastics work hard and don't quit.
Contact us for the strongest, most durable plastic parts for your agriculture operation.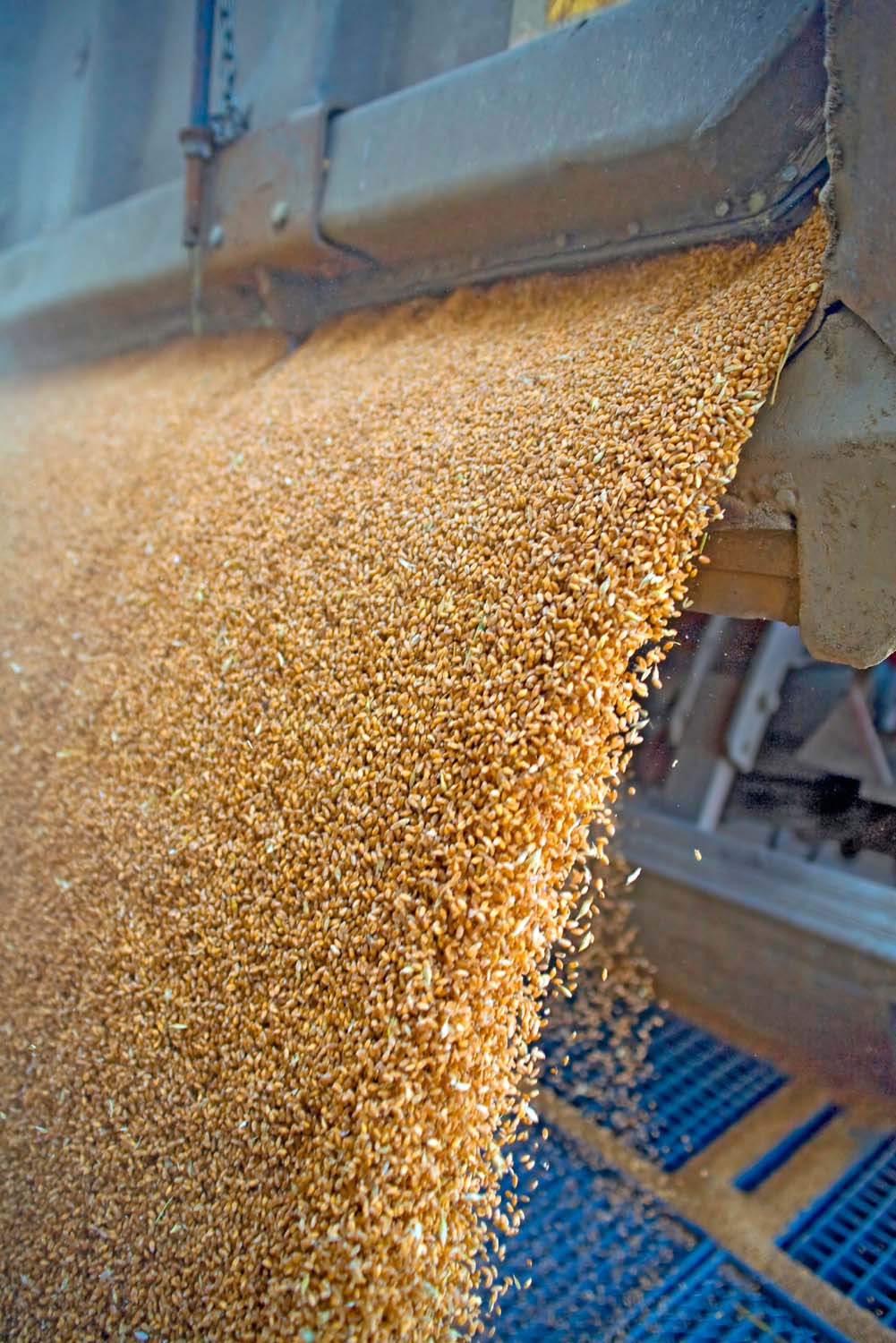 RPMF is always on top of things, they can answer any question or give you a better solution.
Miriam C.
Our rush orders are always handled quickly. We depend on you, you always come through for us, and we plan on having a long working relationship.
Lisa P.