Specialty plastics for aeronautical components
Choose from ultralight, ultrastrong plastics that offer supreme resistance to heat, wear and chemicals. We machine high-performance seals, gears, bushings, cams, rollers and more.
Contact us for the strongest, most durable plastic parts for aviation.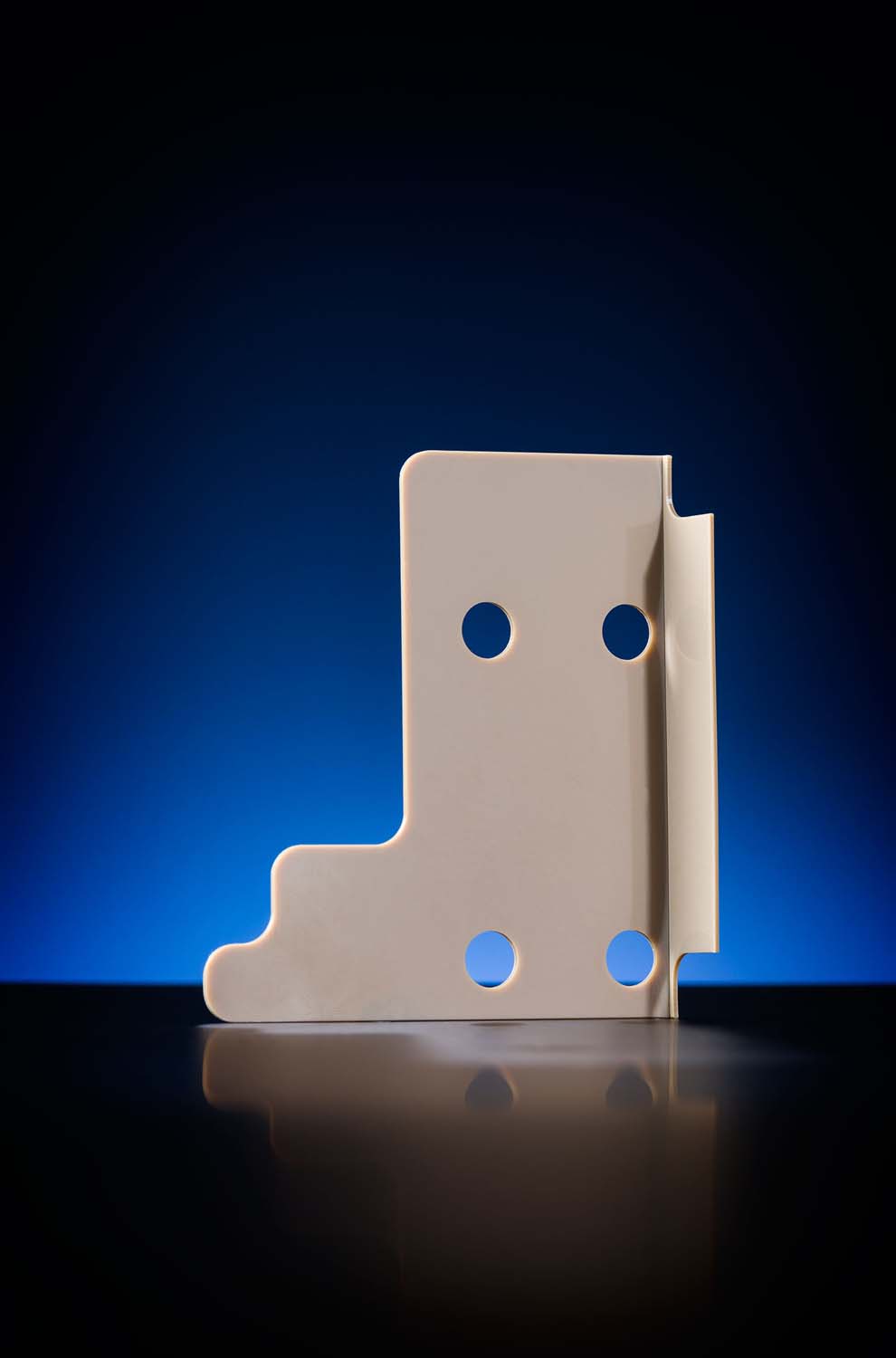 RPMF is always on top of things, they can answer any question or give you a better solution.
Miriam C.
We have been very happy with every item you've made for us.
Randy K.