Specialty regulation-compliant plastics for augers, hoppers, rollers, sprockets, chute liners and other food processing parts
Advanced plastics reduce maintenance costs, increase dimensional stability, and lower operating expenses. We specialize in food-safe, dependable plastic parts that keep your processing plant running 24/7.
Need guidance with regulations? We'll help you make sure your food handling complies with the standards of the FDA, USDA, 3-A dairy and others.
Contact us for specialty plastic parts for your food or beverage operation.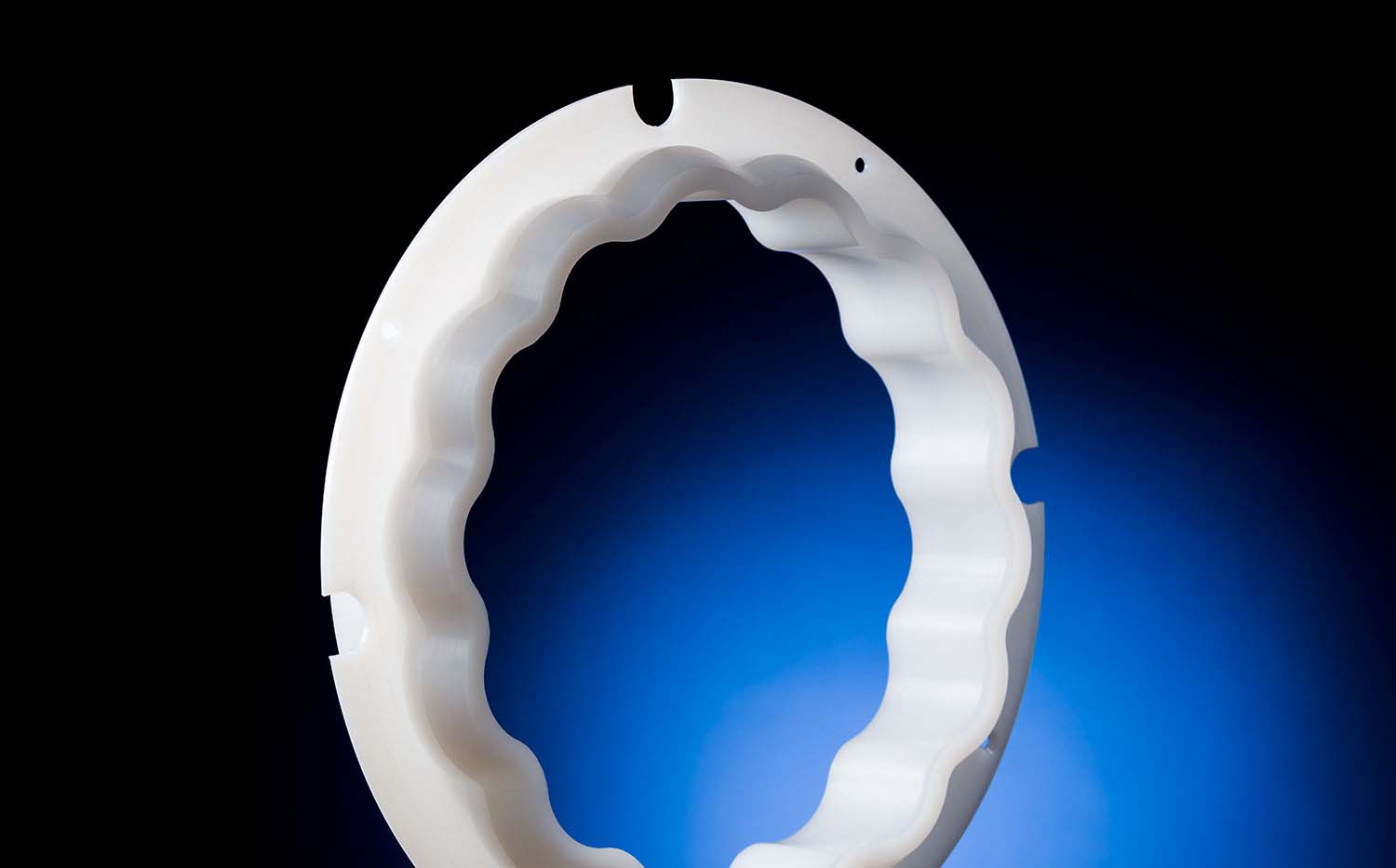 RPMF is always on top of things, they can answer any question or give you a better solution.
Miriam C.
Customer service is very knowledgeable and responsive to our questions with regard to fitting and cutting product.
David L