Specialty regulation-compliant plastics for augers, hoppers, rollers, sprockets, chute liners and other food processing parts
Advanced plastics reduce maintenance costs, increase dimensional stability, and lower operating expenses. We specialize in food-safe, dependable plastic parts that keep your processing plant running 24/7.
Need guidance with regulations? We'll help you make sure your food handling complies with the standards of the FDA, USDA, 3-A dairy and others.
Contact us for specialty plastic parts for your food or beverage operation.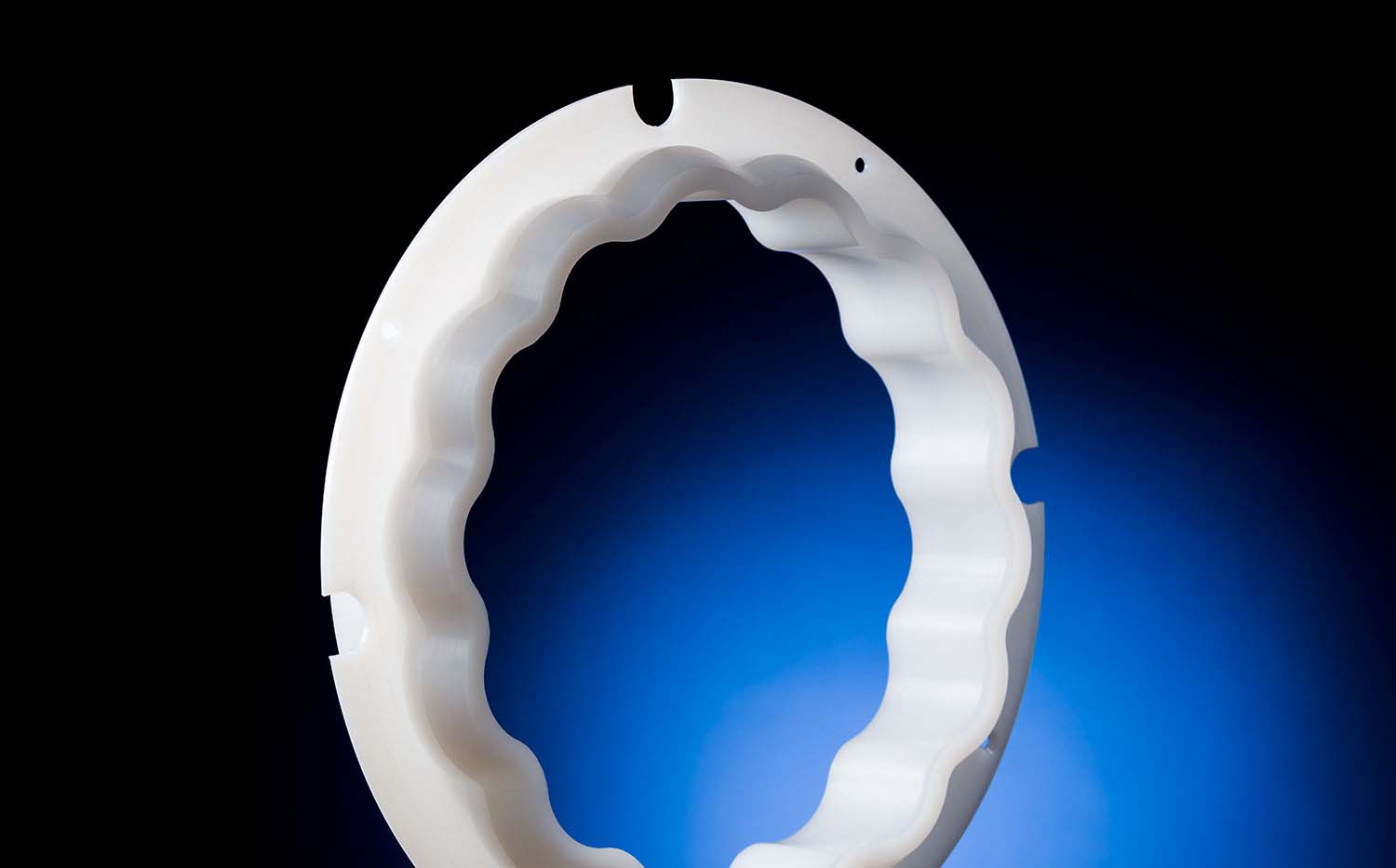 The medical device demo units you made were a big hit with our sales team last week. They all used them to practice insertions of the new device we are launching. It works great not just for selling b
Chris P
We have been very happy with every item you've made for us.
Randy K.
Our rush orders are always handled quickly. We depend on you, you always come through for us, and we plan on having a long working relationship.
Lisa P.