Specialty plastics for the semiconductor industry
Choose from advanced plastics with low porosity and dielectrical advantages to accelerate your semiconductor engineering. Count on us to machine the specialty components that will carry you to the next breakthrough.
We machine high-performance dielectric components, seals, liners, trays and more.
Contact us for the most precise, durable plastic parts for semiconductor research, development and manufacturing.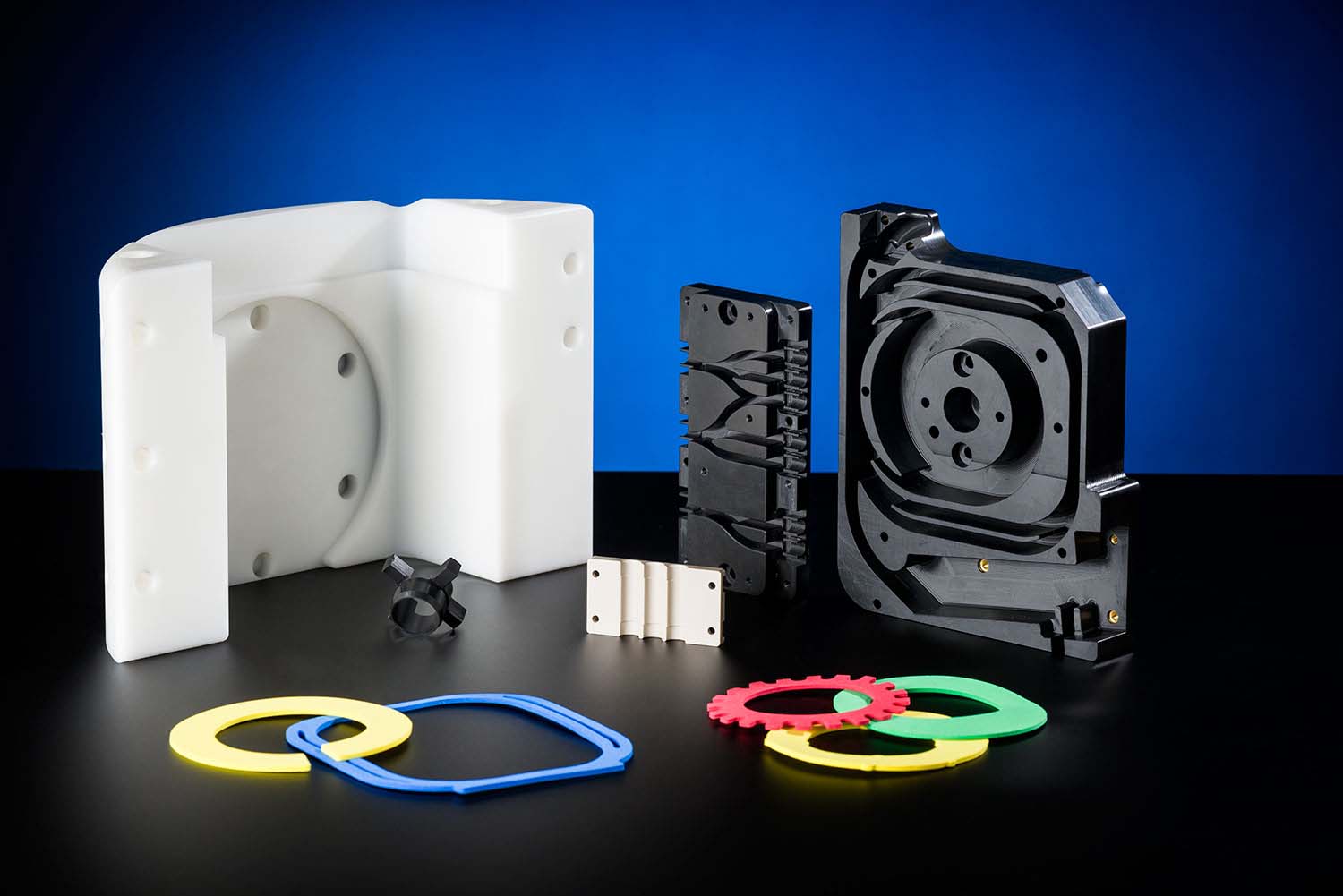 I just had a chance to look at all of the panels we received on Friday. They look terrific! We appreciate your extra effort to get them to us on time and to have them cleaned up as you did.
Brett Haddaway, PlayVentures, Inc
Our rush orders are always handled quickly. We depend on you, you always come through for us, and we plan on having a long working relationship.
Lisa P.
We have been very happy with every item you've made for us.
Randy K.
Keep in touch.
Want to learn more? Sign-up for our newsletter and we'll deliver only the most important industry news and knowledge right to your inbox.
Modern medical devices utilize plastic components in joint replacements, lumbar disk replacement, implants, and interbody cages and instruments. Medical device machining is not without its challenges, particularly when it comes to the quality and cosmetic requirements of parts that will be used in the human body. Additionally, medical grade polymers require unique handling to achieve […]
Read More »